Surf Coach Safety & Rescue
Mike is a SLSGB (Surf Life Saving Great Britain) Trainer Accessor and able to offer the Surf Coach Safety and Rescue Award which is the World Wide Recognized Life Saving award that Surf Instructors/ Coaches need to be fully qualified. When the main Surf School season is over Raven Surf School Portugal will be offering the award. If you need to update your qualification or are doing it for the first time we have it covered! If you are in the UK and would rather take the award in a warmer environment or live in Portugal no problem please get in touch.
Dates coming soon.
What is covered
The course is 3 days long and includes:
Assessment and Certification
Full Over View
Download
Spinal management and spinal carry.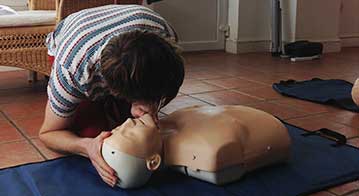 Learn how to give adult resuscitation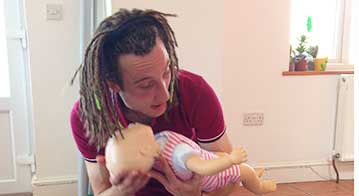 Learn child and baby resuscitation